Who am I?
I am just a Pakistani guy living in Norway who's been talking behind the mic since 1994, and since that time till now have had the priviledge to reach millions of listeners from all over the globe.

I talk about life, society, relationships, belief and mindset of us individuals as a whole. I am quite straightforward but don't ever use bad language in any of my shows to pay respect to my listeners and to leave a legacy of decent shows with good content.

Apart from podcasting, I manage Tahoor Store from A to Z, coach entrepreneurs, and run various charity projects to give clean water to the world via SaafPaani.org and help collect funds via UmmahFund and Spleis for organisations who need a helping hand.
Read More
My Blog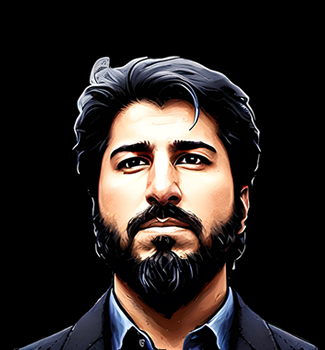 Click on a podcast to see its episodes
Watch my latest reminders and nasheeds in Urdu from Youtube
My latest thoughts from my blog